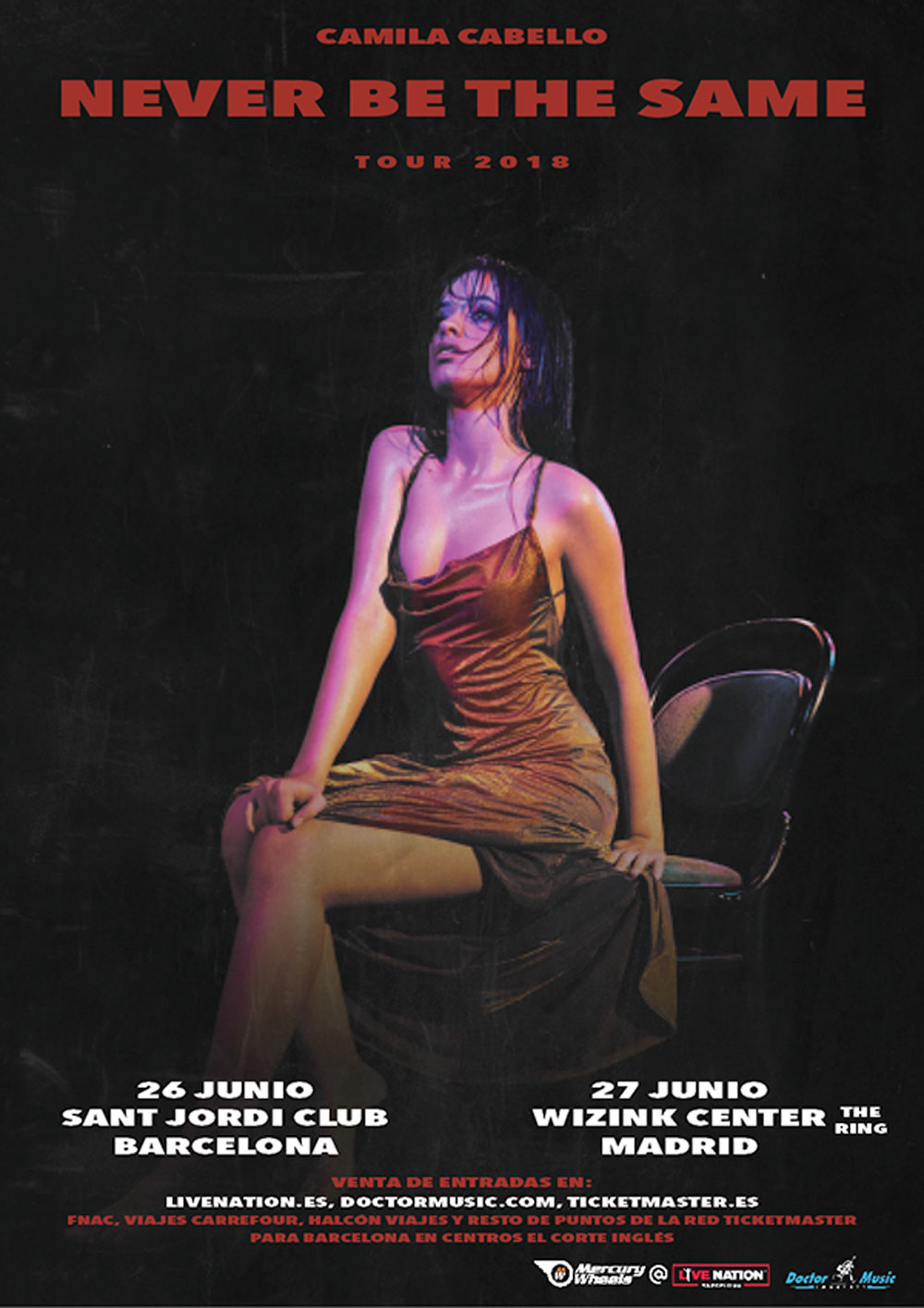 Camila Cabello anunciaba hace unos días las primeras fechas de su gira mundial. Ahora podemos confirmar que la ex quinta harmonía (como diría Desahogada) visitará España. Será el martes 26 de junio en el Sant Jordi Club y el miércoles 27 en el WiZink Center (The Ring) de Madrid. Ambos son las versiones reducidas de los recintos, con un aforo para unas 4000 personas, así que tendrás que ser rápido comprando las entradas.
Las entradas para los dos conciertos de Camila Cabello las podrás comprar en la web oficial de Live Nation y en canales de venta como Fnac, Viajes Carrefour y Halcón Viajes.
La semana pasada pudimos ver a Camila Cabello cantando 'Never Be The Same' en el programa 'Dancing On Ice' y quizás sea una pista de por dónde van a ir los tiros en sus presentaciones en directo.